Stroller Rocker lolaloo - Falling Asleep Well with the Baby Sleeping Aid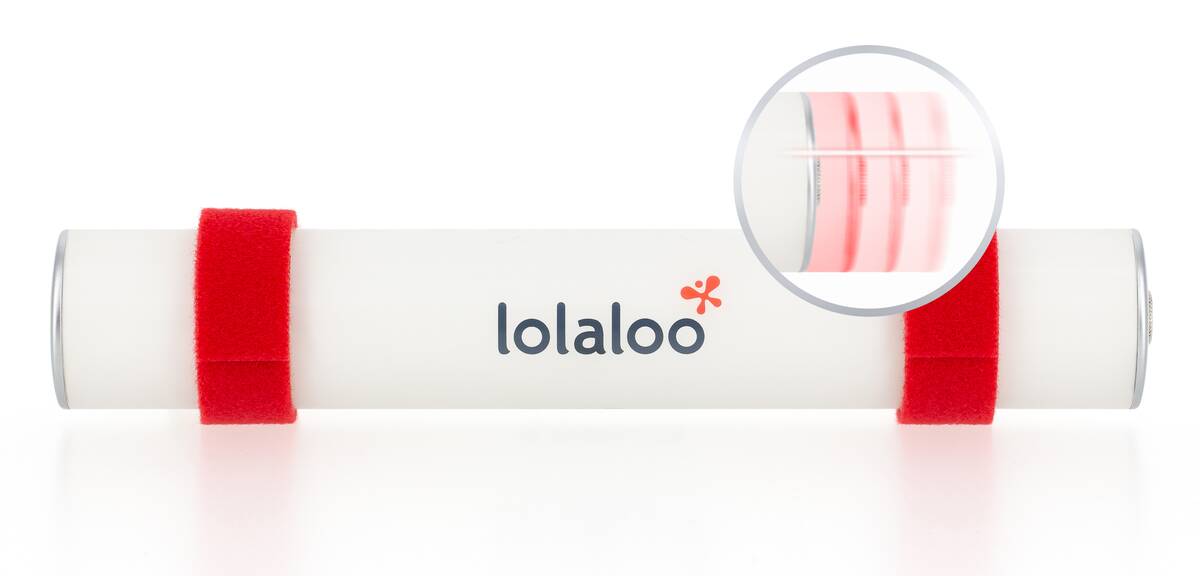 Product photo of the automatically rocking baby sleeping aid lolaloo with red Velcro straps and partially matt chrome housing.
The lolaloo rocks babies gently to sleep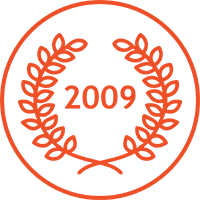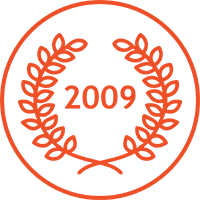 lolaloo since 2009
For 14 years
established and proven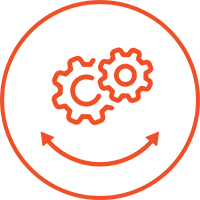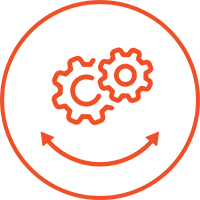 lolaloo special rocking motor
Special rocking motor
7 harmonic levels of rocking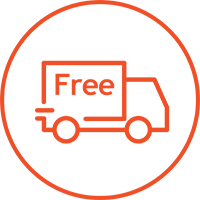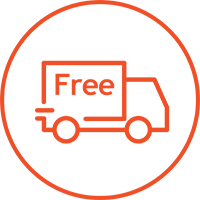 lolaloo with free shipping
Free shipping
incl. free returns
lolaloo two years warranty
2 years warranty
reliable quality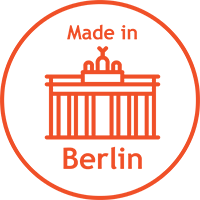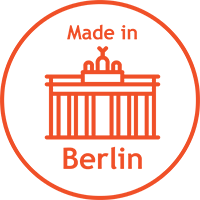 The baby sleep aid lolaloo has a special rocking motor with seven levels, automatically rocks all strollers and rocks babies to sleep.
Made in Germany
manufactured in Berlin
The lolaloo rocks all strollers to help babies fall asleep
The lolaloo sleeping aid for babies automatically generates soothing rocking movements that help babies calm down and gently rock them to sleep.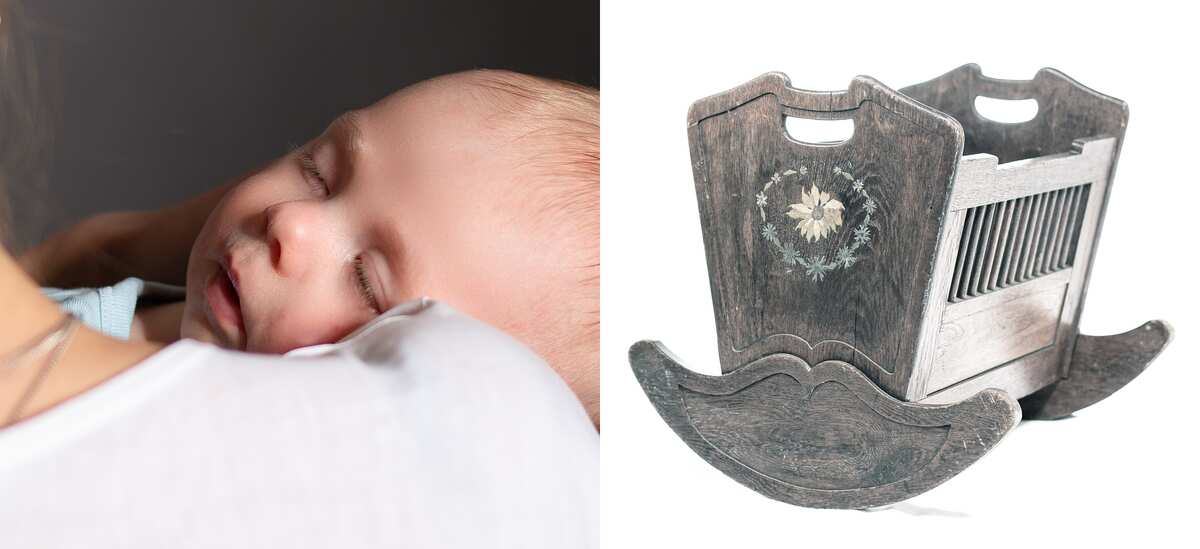 Baby Is Sleeping in her Arms. Baby Cradles Rock Babies to Sleep.
Problem, cause and the solution: The lolaloo calms babies
Problem - my baby cries and screams seemingly without reason
Although totally tired, the baby can not fall asleep on its own, cries and screams for no apparent reason.
Cause - overwhelmed by their own development, babies cry out
The great development in the first year of life is difficult for babies, through crying they express their tension.
Solution - rocking movements soothe babies and help them fall asleep.
The rocking movements, like riding in a stroller, have always helped babies calm down and eventually fall asleep well.
The stroller rocker lolaloo - the rocking sleeping aid for babies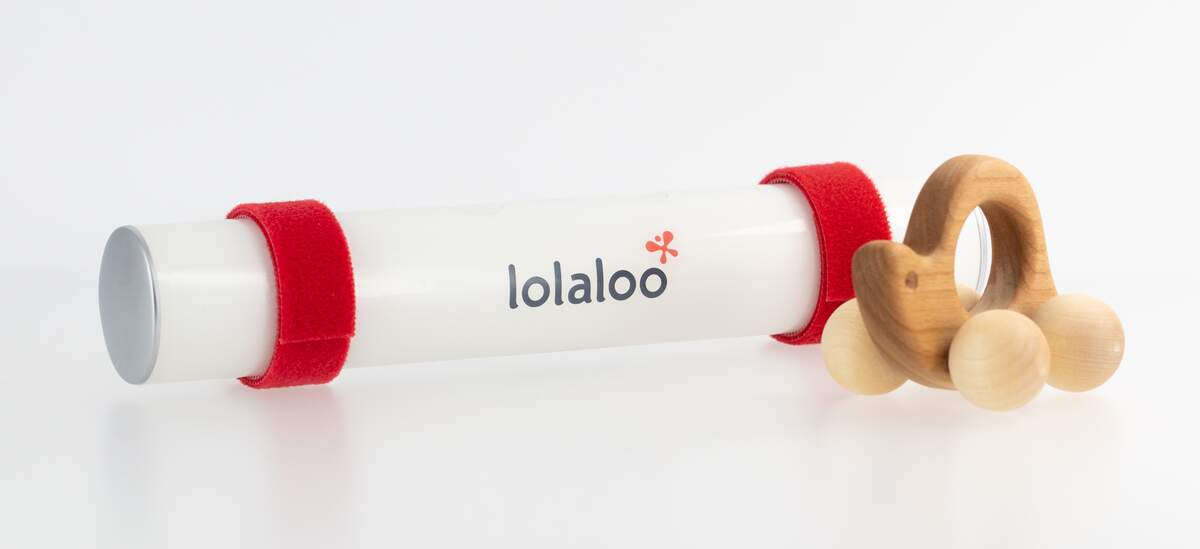 The lolaloo Sleeping Aid for Babies Has a Special Swing Motor. Every Stroller is Automatically Rocked.
The rechargeable battery-powered lolaloo sleeping aid automatically rocks any stroller to help babies fall asleep.
Rocking sleeping aid
Special rocking motor
7 levels
Movements, as when driving a stroller
Rocks babies to sleep
Mobile
Powerful rechargeable battery
No battery change
Small size
Low weight
In- and outdoor
Universal
For all stroller models
For all handles
The lolaloo rocks every type of stroller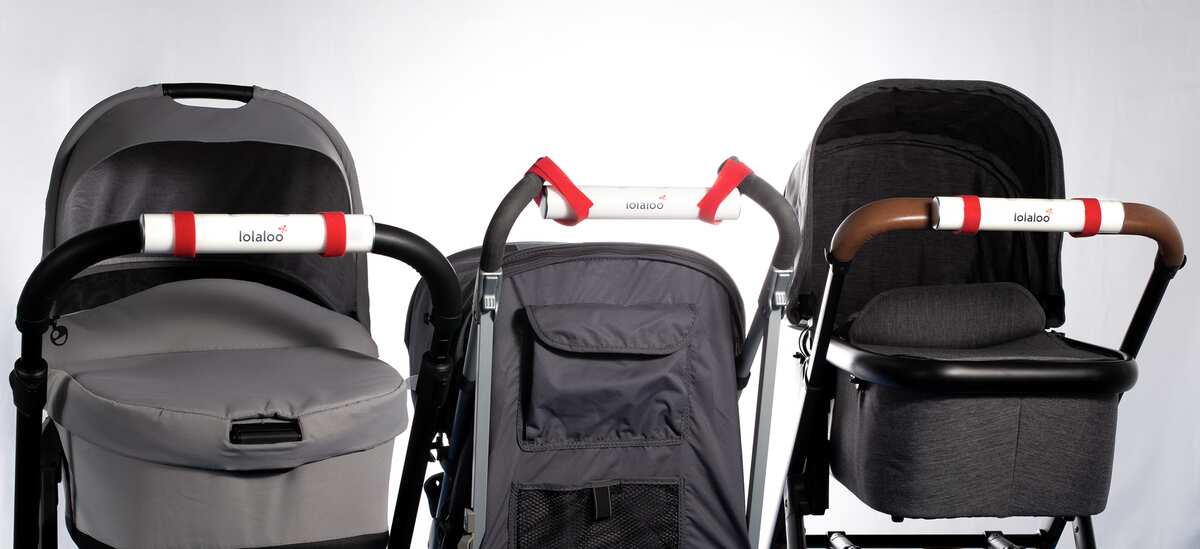 The lolaloo Sleep Aid for Babies Rocks Every Type of Stroller.
The lolaloo is so universal thanks to its Velcro straps that it can be easily attached to the various handles of a wide variety of stroller.
The lolaloo is world champion!
In 2009, the leading international trade fair for high-quality baby and toddler outfitting "Kind + Jugend" unanimously presented the Innovation Award to the stroller rocker lolaloo!
This is the world's highest award that a sleeping aid for babies can achieve.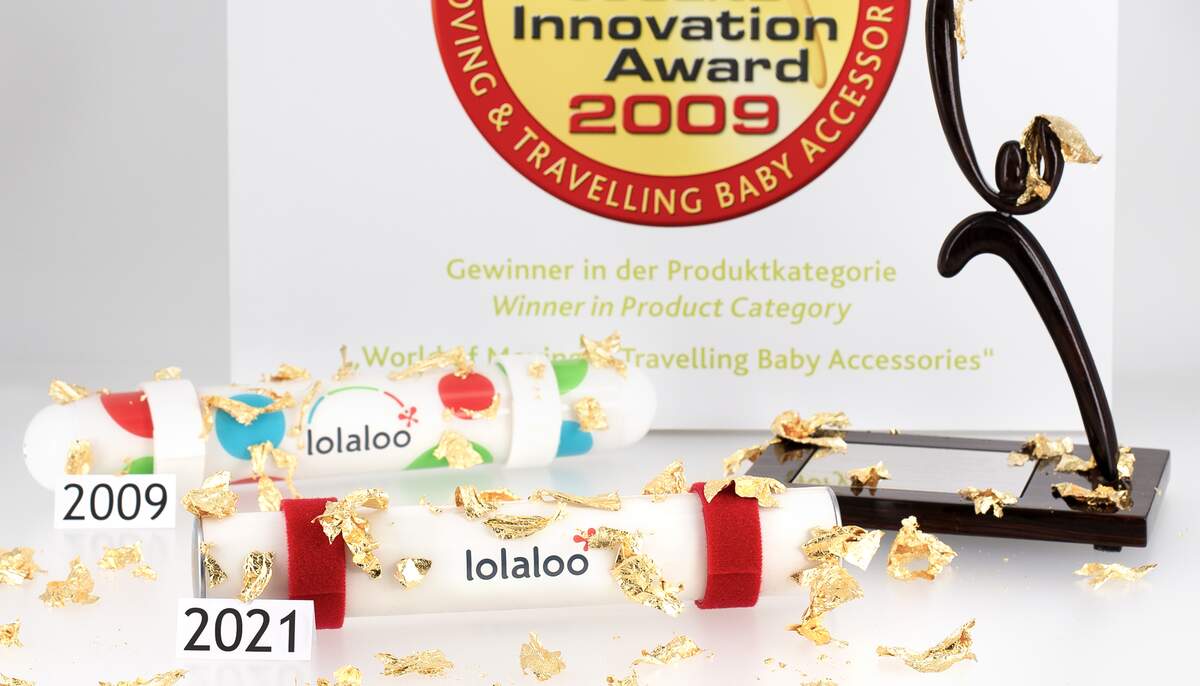 International Award for Sleeping Aid for Babies lolaloo in 2009. First Prize and Product Model 2021.
Sleep aid lolaloo since 2009 as well as with major product facelift in 2021.
Buy directly from the manufacturer in Berlin
The lolaloo has been manufactured in Berlin since 2009 and is therefore "Made in Germany". The sleep aid for babies complies with German and European safety standards.
The scope of delivery includes the sleeping aid for babies lolaloo with red velcro straps for attachment to all strollers, power adapter for charging the integrated battery and detailed operating instructions.
Free shipping
2 years warranty
Made in Germany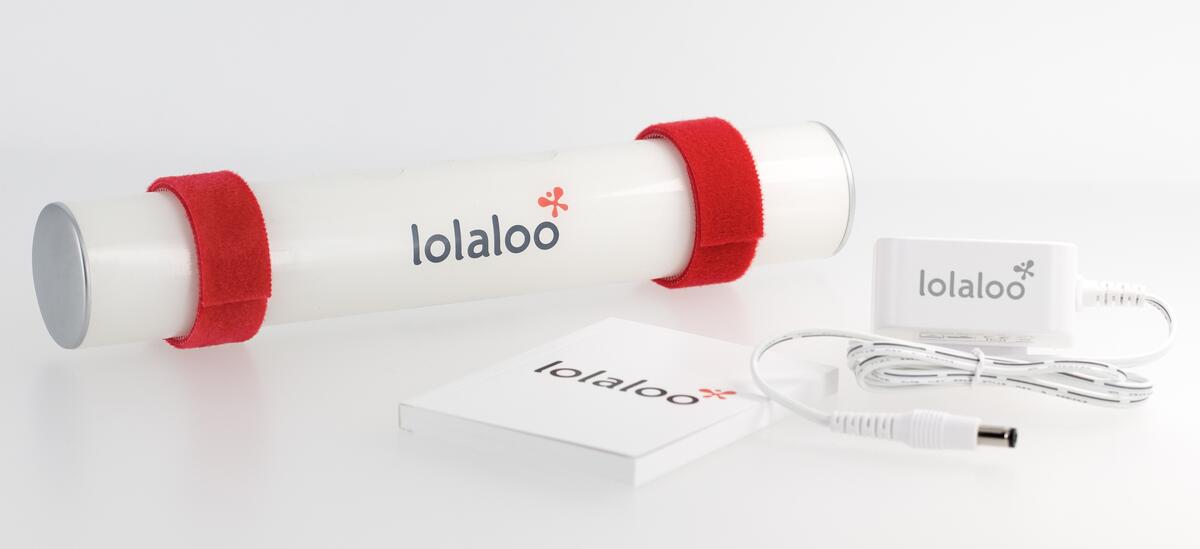 Scope of Delivery: Baby Sleeping Aid lolaloo with Red Velcro Straps, Power Adapter and Operating Instructions.
The term strollerrocker was born in 2009 with our lolaloo. Common in the meantime are also the synonyms:
stroller rocker,
stroller shaker and
stroller vibrator.
lolaloo - to make everyday life easier for parents
The lolaloo sleeping aid lets babies fall asleep well - for relaxed parenting.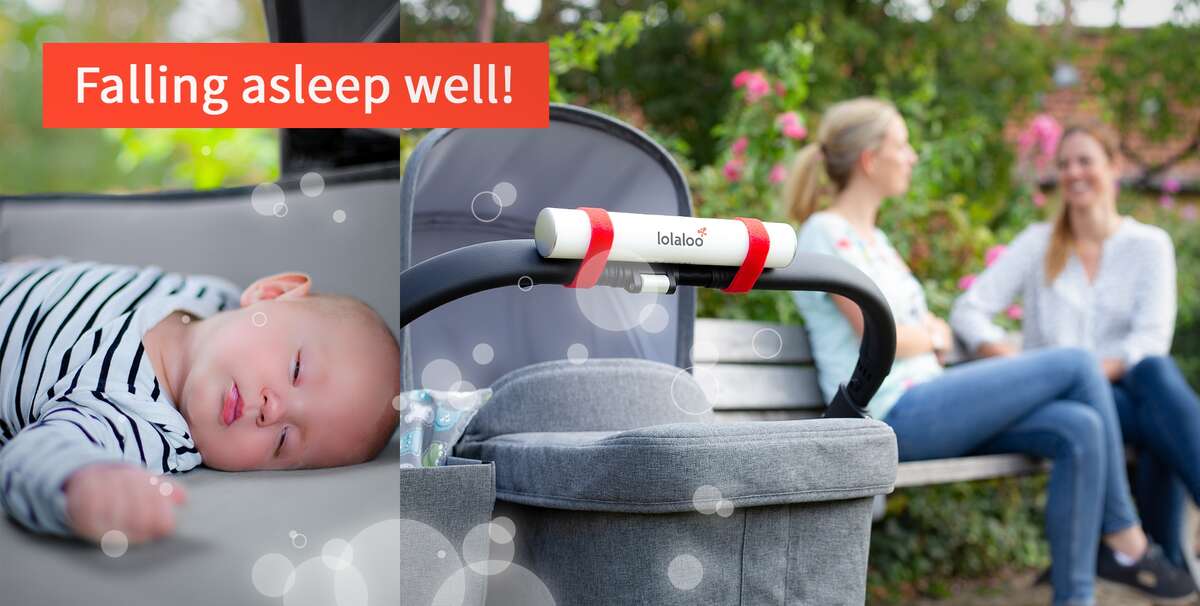 The lolaloo Lets Babies Sleep Well and Relax. Resting in the Park.
The baby sleeping aid lolaloo rocks every stroller and helps babies fall asleep